Afghan! False Flags! Ghislaine's case! Media turning on Joe! AUDITS!! Please pray!
GHISLAINE KEEPS LOSING
Jan 2021 Motion to suppress names got denied!
August 2021 DOJ will not give Maxwell list of co-conspirators:
FALSE FLAGS
DC Bomb Threat/ NYC suspicious device
DC suspect clip
All of the DC event happened in less than 4 hours! From his threat to getting arrested!
Geez...the bottom feeder clown agencies must have had their assets seized? Because this DC event was a low budget false flag!
JOE the JERK
THE MEDIA IS TURNING ON JOE
People of Afghanistan are angry with Joe!
Joe's polls are dropping faster than a hot potatoe!
AZ AUDIT!!!
May 5, 2021 President Trump posted he only needs 2 states!
With that, more back lash and false flags to come!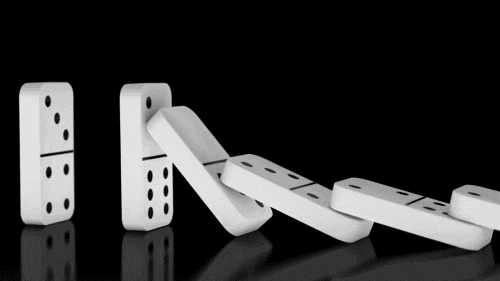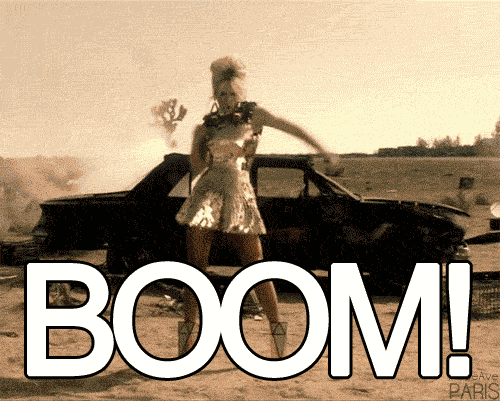 Simply put, if you see a shortage of postal workers in your area, that could be because the dirty ones that played the election fraud game are in a guard gated community now!
MEL GIBSON
MelGibson is reaching out! I love this man and love this account because he has always been about what is right for humanity! He left H-wood because of its dirty secrets and acts.
With that, he more than like lost his fan base because he stood for something!!!
When he opened his account last week, he only had 11,000 followers...today he has well over 132,000. I hope his account will get to 500,000 followers quickly! We are his new fans!!!
Why do you think he joined? Some people may not like politicians, but they do like the entertainment industry? Is Mel Gibson leading the way for those that love the entertainment industry to wake up?
Mike Lindell owns a pillow company and is red pilling like crazy...he is WAKING up those that are asleep!
Tim Tebow a football player.
Michael Jackson i