Bannon talks Contingent Election! Biden admits to stealing the election!
Updated: Sep 7
ALL SPONSOR AND SANTASURFING LINKS
Complimentary Notes (2) with each order of Pain Absolve and Body Sculpt (while supplies last)




DAN SCAVINO RECOMMENDS NEW SEARCH ENGINE - FREESPOKE.COM
BIG BANK NEWS
Then Bank of America is offering this...but only if you meet their qualifications! They are tricking people into getting loans at exorbitant interest rates!
Then Biden admits to stealing the election:
Steve Bannon talks Contingent Election! This is a short clip explaining this:
KEYWORD: DEVOLUTION
Surfers making waves! Patriot Jake now has his own Podcast on Rumble and it's so darn good!!! Jakespod (rumble.com) Be-Random just started her Podcast and it's so heart felt! Random Mayhem (rumble.com)
Your voice is heard! Bigly! SantaSurfing.Locals.com supporters can post things they find and it is viewed by thousands of people!
Thank you for helping Humanity!!!
Keep your Faith in God!!!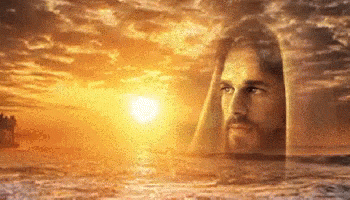 SALVATION PRAYER:


Disclaimer
All information / videos contained in our website are opinions only. Information is derived from Public information, News Articles & Social Media. We are not attorneys, accountants, financial advisors, in the medical field and or lobbyists.
Any information shared is not financial, medical and or legal advice.
This is only an opinion piece.