Barr tangled ties Epstein/Mitch/Bush!
Wolf talks Election Fraud - Bill Barr reaction
MARS
Meme by Sandy Cee
Suzy on Telegram enlightened me on this:
Captian ADHD and Jeffrey N are on telegram talking about prisons on Mars. To keep the bad guys permanently away. Some wonder, why don't we just save money and put the deep state swamp rats away forever? Exactly how wide and deep is the Galactic Awakening?
When Dan Scavino posted this gif of ET, it is becoming clear it had multiple meanings.
Dark to Light
OUCH (for the bad guys)
Healing (for the good guys)
Space (Force)
Other planets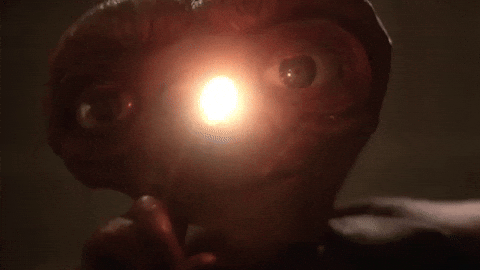 Exactly, how big is Space Force? President Trump touted Space Force within days of taking office in 2017. Was this his first big comm to us?