Biden BFF facing treason! SCOTUS on mandates! Grassley comms! God is good!
VIDEO 01/07/2022
01/07/2022 comments below article
Sponsored by:
Complimentary Brain Fuel with each order until January 12, 2022:
Brain fuel is an all-natural supplement that helps improve your memory, energy and cognitive abilities!
TED CRUZ GETS CALLED OUT!
BIDEN BFF POROSHENKO FACES HIGH TREASON - Assets Seized!
SCOTUS
Law of War Manual 2.2.1
SpaceX and Space Force working hand in hand! Delta 45!! 45 is also President Trump!!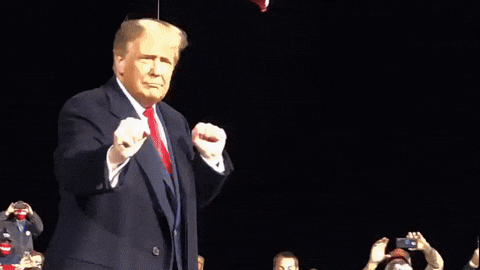 SUERONA
Posted by Kimashields in 1/6/2022 comments: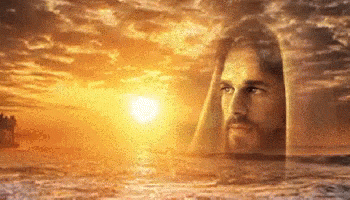 JIM CAVIEZEL AT KING'S CATHEDRAL HAWAII:
SALVATION PRAYER:


Disclaimer
All information / videos contained in our website are opinions only. Information is derived from Public information, News Articles & Social Media. We are not attorneys, accountants, financial advisors, in the medical field and or lobbyists.
Any information shared is not financial, medical and or legal advice.
This is only an opinion piece.