Covid Corruption! Government is dirty!
VIDEO 01/10/2022
(If this video Buffers, please click on this link )
01/10/2022 comments below article
Sponsored by:
L
Brain fuel is an all-natural supplement that helps improve your memory, energy and cognitive abilities!
Fraudchi is caught lying!!
FBI is playing Dumb now!
They have nothing, still have nothing and now they can't even give a straight answer about the perpetrator that admits he could go to jail, Ray Epps!
You were right Surfers, Patriots, Anons!! All your truth bombs are now coming out!!! You're all nuts about the truth!!!
Posted by Kimashields in 1/6/2022 comments: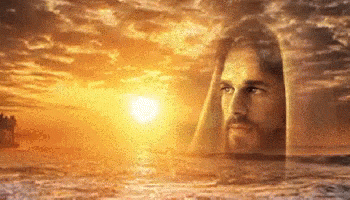 JIM CAVIEZEL AT KING'S CATHEDRAL HAWAII:
SALVATION PRAYER:


Disclaimer
All information / videos contained in our website are opinions only. Information is derived from Public information, News Articles & Social Media. We are not attorneys, accountants, financial advisors, in the medical field and or lobbyists.
Any information shared is not financial, medical and or legal advice.
This is only an opinion piece.