Fake News & Dow Jones wants to see the docs! Dirty FBI exposed! Bye Liz Cheney!
ALL SPONSOR AND SANTASURFING and MAUI CONDO GIVEAWAY CONTEST LINKS
Complimentary Notes (2) with each order of Pain Absolve and or Brain Fuel (while supplies last)




DAN SCAVINO RECOMMENDS NEW SEARCH ENGINE - FREESPOKE.COM
BUH BYE LIZ!!! Finally...the Bush dynasty is gone!!! What happens when a new Congress wins in November 2022? The truth about the Bush family and its dirty connections are bound to come out. Wait until the people find out the truth about 9-11 and learn it was a Bush plot to start a war, enrich themselves and steal the gold and prevent NESARA from rolling out...so much more!!!
Liz Cheney was worse than a RINO, she carried on the horrible cabal agenda!! The media is already prepared for her loss!
TRUMP RAID
Paul Sperry - a respected journalist, reports that the FBI agents involved in the raid are also the same ones under investigation by John Durham!
How dirty is this??? Jeremy Litton one agent that signed the raid receipt was also involved in the Jan 6 Bureau investigation.
Okay....so let's take a look at the Search Warrant documents. Where is the affidavit? An explanation of the process can be found in this link. Now, let's dive into some of the parties interested in having the Documents released.
Dirty FBI behind so many false flags. Dirty cops spied on President Trump, allowed
CHUCK GRASSLEY COMMS:
45+JFK on TRUTH:
LEGAL MATTERS: Trump v. Hillary Clinton / USA et al
Raid at Mar-a-lago court documents
Keep your Faith in God!!!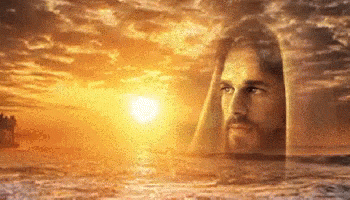 SALVATION PRAYER:


Disclaimer
All information / videos contained in our website are opinions only. Information is derived from Public information, News Articles & Social Media. We are not attorneys, accountants, financial advisors, in the medical field and or lobbyists.
Any information shared is not financial, medical and or legal advice.
This is only an opinion piece.