Fauci leaving! Raid backfires!
Updated: Sep 14
ALL SPONSOR AND SANTASURFING LINKS
Complimentary Notes (2) with each order of Pain Absolve and or Brain Fuel (while supplies last)




DAN SCAVINO RECOMMENDS NEW SEARCH ENGINE - FREESPOKE.COM
News From: SantaSurfing.Locals.com Fauci Resigns
July 18, 2022 Fauci states he will leave when Biden leaves


KEYWORD: TRUMPSARA


Keep your Faith in God!!!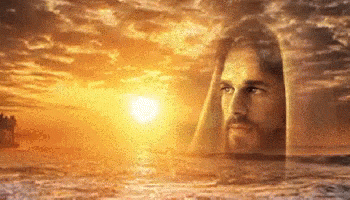 SALVATION PRAYER:


Disclaimer
All information / videos contained in our website are opinions only. Information is derived from Public information, News Articles & Social Media. We are not attorneys, accountants, financial advisors, in the medical field and or lobbyists.
Any information shared is not financial, medical and or legal advice.
This is only an opinion piece.