Fire Fauci trending! Gov owns what? Heli's at WH! God's Promises to you!
VIDEO 12/02/2021
12/02/2021 comments below article
Sponsored by:
Complimentary Brain Fuel with each order until December 5, 2021:
Brain fuel is an all natural supplement that helps improve your memory, energy and cognitive abilities!
JM BULLION GREAT CHRISTMAS GIFT - Go Sammy Uh Huh Silver Coin!
FAUCI NEEDS TO GO!
Why would this Bozo Brandon say this?
President Trump Covid Briefings, he did mention that "...these people..." told him to close down the economy!
Your Voice is making a difference!
This dirty worm Fauci is also co-owner with the dirty government in Moderna!
FLIGHT LOG Just to set the story straight about the false narrative floating around
DEBT CEILING DEADLINE
WHITE HOUSE HAPPENINGS Nancy Drew posting
SilverGate posts of WH DC:
PRESIDENT TRUMP
Dog Comms!
7th Time Posted!!
President Trump fights tirelessly and has sacrificed so much to fight against the evilness in the world!
SCOTUS HEARING
GHISLAINE TRIAL UPDATES
GRASSLEY COMMS
GOD'S PROMISES TO YOU! The most beautiful prayer by our Lord Jesus Christ at the Sermon on the Mount!!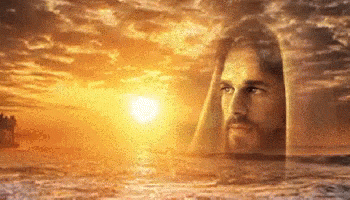 JIM CAVIEZEL AT KING'S CATHEDRAL HAWAII:
SALVATION PRAYER:


Disclaimer
All information / videos contained in our website are opinions only. Information is derived from Public information, News Articles & Social Media. We are not attorneys, accountants, financial advisors, in the medical field and or lobbyists.
Any information shared is not financial, medical and or legal advice.
This is only an opinion piece.