Ghislaine / Epstein Trial! New Twitter CEO! Hunter dirt! Helping others!
VIDEO 11/29/2021
11/29/2021 comments below article
Sponsored by:
Complimentary Brain Fuel with each order until December 5, 2021:
Brain fuel is an all natural supplement that helps improve your memory, energy and cognitive abilities!
Ghislaine / Epstein Trial Court Room updates - InnerCityPress
TWITTER NEWS
BIDEN DIRT
NO PARDON FOR THIS TURKEY!
FRAUDCHI!!! DIRTY DOCTOR!!
Posted by WarNuse
BARBADOS BREAKING TIES WITH ROYAL MONARCHY!
THE POWER OF POSITIVITY
Proverbs 4:23
Thank you fellow Surfers and Patriots!
Eyes on the Best and the Best is Coming for the Children and Humanity!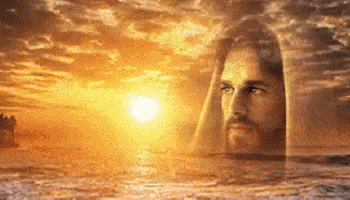 JIM CAVIEZEL AT KING'S CATHEDRAL HAWAII:
SALVATION PRAYER: