HRC attorney Sussman Indicted! This indictment goes deep! AZ Audit release date! Nicki Minaj
INDICTED SUSSMAN - Perkins Attorney for HRC
Full Indictment Court Doc here - Certain names redacted but you could figure it out.
First let's look at this clip by Maddow. I know many can not stomach this, so I made it a lil fun to watch:
Warnuse on Twitter posted bombs with criminal codes. This is one that was posted by Warnuse.
Warnuse was on the verge of suspension because Jim Acosta freaked out about one of her posts...and we caught this on tape before Warnuse got suspended...list of the fake news media with criminal codes to their names:
Where does the Sussman Indictment lead us?
Q1515 exposes dirty fake news
AUDIT
DC
FAMOUS RAPPER NICKI MINAJ
Anti-vax and her followers are listening!!
I know you must be tired, but we are now beginning to see all your hard work pay off!!
Your constant prayers and faith in God, pleases Him!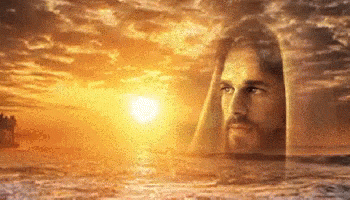 President Trump will have a rally on 9/25/2021...the day after the AZ Audit report is public!!
Disclaimer
All information / videos contained in our website are opinions only. Information is derived from Public information, News Articles & Social Media. We are not attorneys, accountants, financial advisors, in the medical field and or lobbyists.
Any information shared is not financial or legal advice.
Opinion piece.