JPM Sued for Silver Manipulation! Griffin whines! WH Red! Red Wave! Snowden! Your Voice is heard!
AUS TYRANT GONE!!
BIDEN'S GOT TO GO! Huge hint in here folks!!! "...saline booster..."
GOVERNMENT SHUT DOWN averted til December 3, 2021. Bill still not passed. But Jihad Joe has got to go!!!
TRENDING
HIGH QUALITY capital!!! Not that worthless paper that claims it has silver or stock to back it up! Sorry...no 3D machine can help you dirty Banks!
Banana Recipient Ken Griffin freaking out and cries to his lawyer!!!
When Apes, Anons, Patriots push a narrative...it affects the banana recipient. So do know...YOUR VOICE DOES MATTER! You may think your voice is like this...but it only takes one simple tweet, TG post, Insta post to make their world tremble!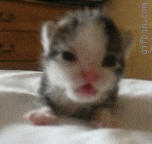 Then cryin Dimon makes the news again...not good for JPM!!!
Dweeb Dimon's JPM is in big trouble...again! Lawsuit filed against JP Morgan for Manipulating the price of Silver!!!
Yep...it sure looks like there is a lot of manipulation! Why in the world would Silver and Gold go down?
Last year JPM was fined and precious metal traders got arrested. But here we are, one year later and they get a civil suit against them.
Our justice system is very corrupt. Even uncovering some dirt on big tech, such as their corporate fraud, they still seem to get away with things...or were traps set for them again?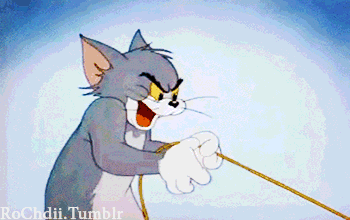 RED WHITE HOUSE - RED WAVE - SURF RED WAVE
And Dan Scavino and Il Donaldo tweeted a Red Wave and Surfing the Red Wave:
Decoded:
Soon Sammy and his fun friends will be ready for President Trump's return!!
Disclaimer
All information / videos contained in our website are opinions only. Information is derived from Public information, News Articles & Social Media. We are not attorneys, accountants, financial advisors, in the medical field and or lobbyists.
Any information shared is not financial or legal advice.
Opinion piece.