Lindell Symposium! FINTECH CEO's mad! Lib vs. Cuomo! Truth is making left mad!
NEWS TO DISTRACT
Cuomo resigned
Colbert savages Cuomo!
ARTICLE DATED 8/10/2021 - DURHAM REPORT
POOL POSTS
Senators have a deal on the crypto amendment and Treasury won't oppose it. Clips in this article talks about Crypto will be regulated and FINTECH CEO's, Jack Dorsey and Crying Elon Musk are livid!
When Big Tech and FINTECH are upset, it's a good thing. Interesting that it was the Treasury department that wrote that part of the bill.
Does Yellen have to play ball now after getting exposed for her "speaking fees" to Wall Street?
LINDELL SYMPOSIUM IS ON FIRE
Dems and RINO's are doing everything they can to keep those dirty skeletons in the closet! But with your voice, your Telegram channels, your Social Media feeds...NOTHING CAN STOP WHAT IS COMING!
SUFFERED FAR TOO LONG - WE JUST DIDN'T REALIZE IT UNTIL TRUMP WAS POTUS
We never ever gave up!
We see the writing on the wall and we are now seeing so much being revealed! May 16, 2021 Mr Pool posted:
Our Road Trip to discovering ourselves and purpose has lots of twists and turns and it is a bumpy ride. Some may equate their road trips as an ongoing roller coaster ride! At some point...
At some point the roaring lion in us...
Needs to take time to rest and reflect...
And dream... about dreaming....
And get ready to align ourselves with all walks of life...
To fight for our freedom...
Our God Given Freedom!!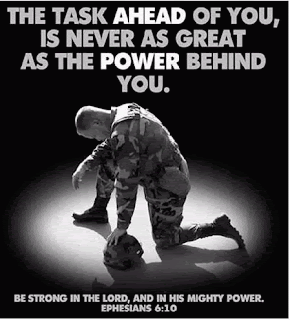 Disclaimer
All information / videos contained in our website are opinions only. Information is derived from Public information, News Articles & Social Media. We are not attorneys, accountants, financial advisors and or lobbyists.
Any information shared is not financial or legal advice.
Opinion piece.