Thank you Military / Police! Fauci is done! 17 Oranges! Our Journey together!
UGETUBE
VIDEO 01/10/2022
01/10/2022 comments below article
Sponsored by:
L
Brain fuel is an all-natural supplement that helps improve your memory, energy and cognitive abilities!
AOC has Covid
Project Veritas exposing Fauci
THANK YOU MILITARY!
THANK YOU MEN AND WOMEN IN BLUE!!!
JOURNEY TOGETHER
Once in a Lifetime Journey!
We traveled this journey together and fought like warriors through this battle! You did your job and God is pleased. Those you tried to share the truth or are attacking you...they will need to find God on their own. Now let them find the answers on their own while you continue to ascend!!
17 Oranges
Oranges at Christmas
Oranges symbolizes:
Topics to share later this week:
Posted by Kimashields in 1/6/2022 comments: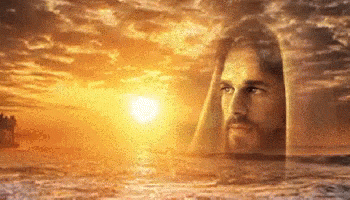 JIM CAVIEZEL AT KING'S CATHEDRAL HAWAII:
SALVATION PRAYER: