VIDEO 01/27/2022
(If this video Buffers, please click on this link)
PAST VIDEOS THIS WEEK:
1/26/2022 - WI withdraws vote! AMC! Liberal Breyer retiring! Truckers unite! QohnG!
1/25/2022 - Markets imploding! Basel III! Worldwide changes! Beautiful world incoming! 1/24/2022 - No Show Recorded
1/21/2022 - Tons have CV! 11.3! Hood in trouble! Make Laughing Great Again! God still Wins!
1/20/2022 - Law of War - 1 Year mark! Pope B abuse exposed! CV Vax under Criminal Investigation!
1/19/2022 - I'm Batman Tweet then Gotham City Alert! Explosion at WH?
1/18/2022 - Don Jr 8 bullets! It is Done! So many comms! Assange hints!! God is so good!
01/27/2022 comments below article
Sponsored by:
Sponsored by:
WELCOME BACK SURFERS! Our Email company banned our video notifications to thousands of viewers since December 25, 2021. We have had videos and shows since then. If you need / want to catch up, please visit www.beachbroadcastnews.com/blog page.
What is Wall Street hiding? Citadel et al Recent Filings having over 5% holdings in:
1 Vigil Neuroscience, Inc.
2 Edgewise Therapeutics
What the heck?? Is Bananahead Griffin trying to get in the big pharma game?
Silver and Gold is down. Coincidence this happens on the day contracts are due!
(NOTE: BASEL III is reported effective January 1, 2023, yet I have been informed it is effective this year) Banks still need to cover the contracts.
Indexes are down. Is Wall Street still selling long positions including all long positions in Meme stocks?
76 News reporting Trucker Convoy Movement
Qohn Galt final video: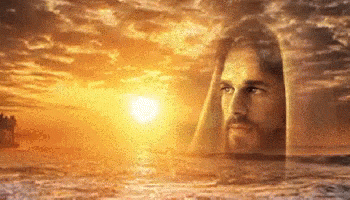 JIM CAVIEZEL AT KING'S CATHEDRAL HAWAII:
SALVATION PRAYER:


Disclaimer
All information / videos contained in our website are opinions only. Information is derived from Public information, News Articles & Social Media. We are not attorneys, accountants, financial advisors, in the medical field and or lobbyists.
Any information shared is not financial, medical and or legal advice.
This is only an opinion piece.