Voting Day! Dominoes are falling!
Complimentary Commemorative Note with every PainAbsolveRXPill.com order. Note is sent separately.
VOTING DAY
Colorado, Maine, NJ, Ohio, PA, TX, VA, WA voting day!!!
BIDENITIS
There are a few liberals angry that #LetsGoBranden is trending. But there are allegedly 75 Million liberals that must have gotten suspended from social media, because they have gone silent!!! Where are they?? Did they deactivate their accounts? Did they get censored?
NO...THEY CENSORED THEMSELVES!!!!
Here is some news that they don't want to share!
Yes, President Trump is right....STILL / AGAIN!!! Everything woke does turn to sh*t...literally and figuratively!!!
We all know that Biden is a poopy President! His poll ratings are dropping!
Fox News and Liberal MSNBC reported the same data!
Independent voters are disgusted with PoopyPantsBiden!
DOMINOES KEEPS FALLING
Remember Gislaine Maxwell / Epstein trial begins on 11/29/2021. The list of co-conspirators must be revealed during this trial.
How many people will duck and cover, hide, resign, go to jail / prison / GITMO for their heinous crimes? How many big banksters will go down for knowing about the crime via money laundering and or other means and never said a word to help protect the children?
Dominoes are falling one by one!!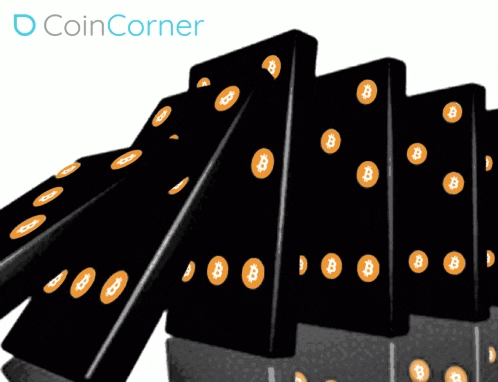 MERRY CHRISTMAS
We are on the path of greatness and Freedom!!! Suddenly, all I want for Christmas is just the air that we breathe and time with loved ones!
All in Gods Time!!!


Disclaimer
All information / videos contained in our website are opinions only. Information is derived from Public information, News Articles & Social Media. We are not attorneys, accountants, financial advisors, in the medical field and or lobbyists.
Any information shared is not financial or legal advice.
Opinion piece.