Bannon! Dirty DOJ! Huge Grassley Comms! SilverGate Comms!
11/15/2021 VIDEO
11/15/2021 comments below article
Complimentary Commemorative Note with every PainAbsolveRXPill.com order. Note is sent separately.
SILVERGATE VIDEO
Timestamp of SilverGate video is 917:
MIKE POMPEO
SENATOR GRASSLEY
Law of War:
FWA (All cap letters in Senator Grassley's Tweets):
STEVE BANNON
FARMERS ARE THE FOUNDATION OF NESARA!!
Please Pray for SilverGate, 76 News, our Military. These men will sacrifice themselves to help humanity and give us our freedom!!
Their fight is all about the children!
Thank you!!!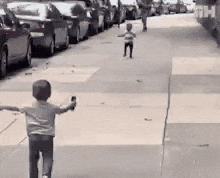 JIM CAVIEZEL AT KING'S CATHEDRAL HAWAII:
SALVATION PRAYER: