NESARA Con't!! Justice was served! Be aware of Copy Cat deep state! Surfers Rock!
Complimentary Commemorative Note with every PainAbsolveRXPill.com order. Note is sent separately.
JUSTICE SERVED
Yesterday's broadcast opened our eyes to the many things that happened behind the scenes!
10 days of darkness was for the deep state (not us Surfers and Patriots).

The 10 days of their darkness ended.

Cabal is dismantled.

Andrew Cuomo got executed - bit the dust!

Deep State is done - but copy cats may still surface

Pfizer CEO got arrested and charged for fraud.

300K Indictments have been handled. Some arrested and others dealt with.

Colin Powell's disco music funeral was the last procedure (aka closing act).

Snowden has been helping the White Hats and is well protected.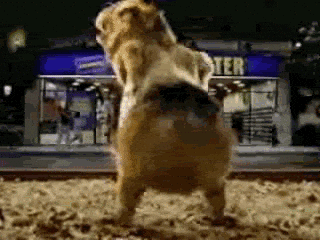 Here's the part that I missed....NESARA:
If NESARA is incoming, just how big is it? Remember, NESARA is all about Constitutional Law, Congress, Justice system. Our Constitution is the road map and guideline for our Country. The dirty deep state took that away!
Imagine a world without the cabal and initial deep state? Imagine a world without the deep deep ties to corruption and our slavery. Imagine a world where the children are safe and not in harms way?
Imagine a world with its government that wants to get rid of homelessness? A place for people to call home?
Imagine the thousands of patents for Cures and Therapeutics that have been hidden from us for decades, because dirty big pharma was all about greed and money rather than about curing you?
Imagine all your tears because of injustice, slavery, homelessness, loss, torture, abuse, lies, corruption that we had no control but the dirty big banks, dirty government, dirty politicians NEVER cared about helping humanity, but helping line their own pockets...but imagine if those tears got washed away?
How we can make Hope Great Again!
And the stories you can share with the future generations. Oh the stories will be so wonderful to hear.
And how you can tell your children, grandchildren that you survived those times through being a fierce digital warrior...
Researching a lot!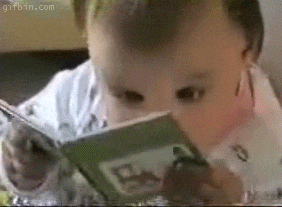 To fight our freedom!!!
What a beautiful world that will be!!!
What a glorious world that will be!!! And it is all thanks to YOU!!! We didn't let hug obstacles get in the way, for you are fearless!
God never leaves us!!! He is always with us!!
JIM CAVIEZEL AT KING'S CATHEDRAL HAWAII:
SALVATION PRAYER:


Disclaimer
All information / videos contained in our website are opinions only. Information is derived from Public information, News Articles & Social Media. We are not attorneys, accountants, financial advisors, in the medical field and or lobbyists.
Any information shared is not financial or legal advice.
Opinion piece.