SpaceForce takes over comms! Milley has meltdown! Fake Vax for Biden!
Sponsored by:
VAX RESTAURANT SWEET DEALS!
CONGRESS OWNS WHAT??
WENDY CALLING OUT CHINA!
FAUX JOE GETS FAUX VAX
MILLEY IS MAD!
Hawley calls out Austin:
Milley is a nilly:
Why haven't you resigned Milley?
Trump at GA Rally says Milley is Stupid!
SPACEFORCE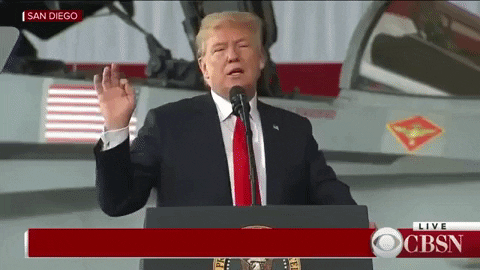 PRESIDENT TRUMP ON 21 DAYS OF PRAYER
BIG CORP NEWS
October 1, 2021 new banking regulations takes place!
Reverse Repo explained in less than 7 minutes:
On June 5, 2021 President Trump did talk about China should pay $10T!
If foreign interference is proven and the dirty politicians, big tech, dirty media, and or big banks are exposed as part of the interference of our election, exactly how much does the USA own? How many arrests will be made publicly? How effective will Space Force be in taking over satellite communications and just how big is this???
Patriots are VERY excited about the announcement of SpaceForce taking over satellite comms! The extent of SpaceForce runs very wide and deep!! Think about ALL the comms that will be monitored by White Hats!!!
Are we getting closer to the dirty government closing down and the new White Hat government unveiling? Are we getting closer to the Quantum Financial System?
How well funded will America be when President Trump returns? Why is the Military the only way. If we have a belligerent government occupying our Country, the Military has to be in full force. If we have SpaceForce publicly active with our military, this will help in identifying many moves made by bad players. If we are Decertifying the 2020 Election along with exposing all the crooked industries and agencies, how effective will our Military be to defend our Constitution? VERY!
Mr Pool posted Military posts!!!
KEEP YOUR FAITH

President Trump did say Merry Christmas at his GA Rally!!!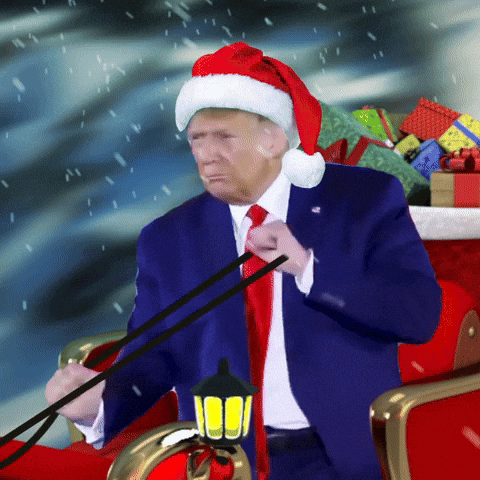 Thank you for supporting our show!
Disclaimer
All information / videos contained in our website are opinions only. Information is derived from Public information, News Articles & Social Media. We are not attorneys, accountants, financial advisors, in the medical field and or lobbyists.
Any information shared is not financial or legal advice.
Opinion piece.