Texas Dem Arrest Warrant! GITMO is full! Pool posts! Never give up!
Incoherent Joe
Joe mumbling at his town hall last week. Then he is trying to normalize some very horrid and evil acts; and then he asks "Where's Mom" while in the middle of a presser!
This is not my president! This is not anyone's president! This is a laughing stock! This is an incoherent body double that is covering for the real one that has already faced his fate! And every single dirty media, big tech, government agencies, other country's agencies are doing everything in their little power to keep this guy front and center with only sharing / posting positive things.
THERE IS NOTHING POSITIVE ABOUT THIS GUY!!! NOTHING!!!
Even President Trump calls out those politicians that didn't win and shouldn't be doing certain things and says He doesn't think its Joe.
Remember, Q740 write GITMO is at Max Capacity.
Welp...one of the Texas Democrats had to get back to Texas:
The only thing the liberals have is January 6 and that is falling apart quickly! They are trying to point the blame. So every single liberal that says it was a violent act...please save your signs and tweets / posts...because when this January 6 event get exposed and all fingers point to the dirty alphabet agencies / far left leaning politicians, then the truth will be known and I am sure you will be hitting the delete button: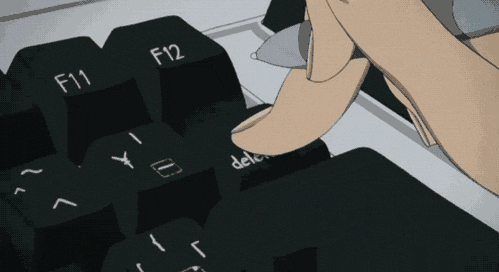 Anons already know the truth about that event! The Congressional Jan 6th commission is filled with fake tears and drama. Oh please...
INGERSOLL
July 9, 2020 this was reported:
MR POOL POSTS:
Dark Pools / Hedgies with Wedgies know their days of doom are just around the corner (more on this later this week).
HOW HUGE IS YUGE?
IMPORTANT TO TAKE TIME TO PRAY
Prayer is the most powerful act! Praying without ceasing. Praying in silence. Praying for help and praying to thank God almighty for the good things!
Perhaps this Great Awakening is to help build the strength of your faith in God! Perseverance. Strength. If we were given all we asked for so quickly, we may not have that time to Build a Relationship with God. He may just be an acquaintance.
God wants us to be His friend.