Trump thanks Seth Keshel! Biden wants Cuomo to resign! God never lets you down - He needs You!
DISTRACTION NEWS:
ARTICLE ABOUT JOE WANTS CUOMO TO RESIGN
THE NEWS THAT THE MEDIA WON'T TELL YOU!
DOMINOES FALLING FOR DOMINION:
Let's watch this first:
So now we heard from the Dominion CEO, Dominion Voting system is not accessible via internet! Yet Whistleblower is showing proof otherwise!
Then Steve Bannon interviews Army Captain Seth Keshel who shares his findings with Steve:
This is what Captain Keshel is reporting:
President Trump acknowledges Captain Seth Keshel!
Mike Lindell reported findings from his Cyber expert that found foreign IP addresses were accessing the election voting system and manipulating it. This is posted by https://t.me/KanekoaTheGreat/268:
List of all Telegram Audit Channels
Wendy Rogers & Sonny Borelli have filed a report to the Arizona AG for violating the Senate Subpoenas.
The ball is in the AG's court now:
God's Warriors are tired. Yet, President Trump needs us more than ever now! With all the news coming out and the bots that will interrupt / silence our voices, we need millions of voices out there.
Other events that the news isn't talking about:
Jan 6
Truth about Covid
Dirty Wuhan / Fauci / CDC
Audits Nationwide
Ghislaine trial is still coming
31T + other McAfee bombs!
Julian Assange - AUS government wants him free - will he get extradited to AUS?
7.1B of Synthetic AMC shares
Whale Alert Account
Trump Rally on August 21, 2021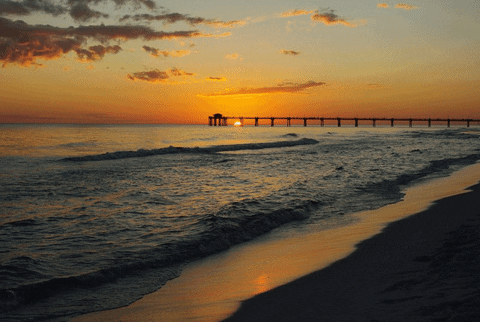 Disclaimer
All information / videos contained in our website are opinions only. Information is derived from Public information, News Articles & Social Media. We are not attorneys, accountants, financial advisors and or lobbyists.
Any information shared is not financial or legal advice.
Opinion piece.